Parent & Child Classes begin again September 1, 2020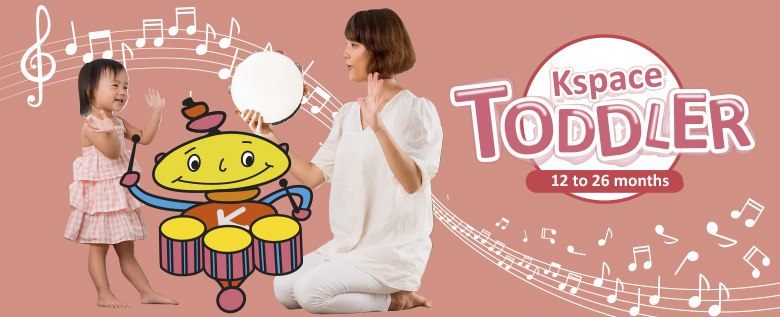 From toddlers who stand/move around, to walkers & runners. Music/Sensory/Movement/ABCs & 123s class - 45 minutes.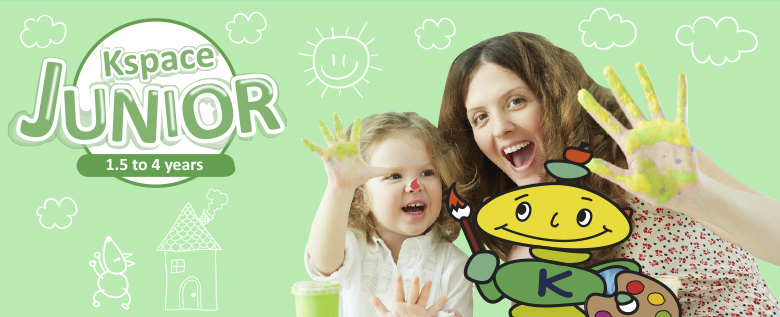 For children 1.5 years to approx 4 years. Our main Junior courses include Music, Art, Cookery, Early Science as well as Early Vocabulary and Wonderful Stories. Classes are 1 hour long.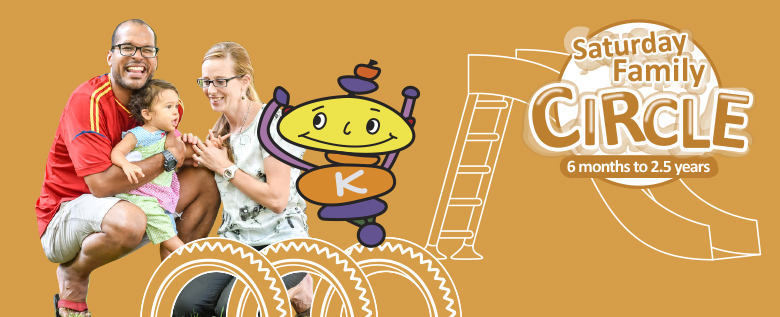 From 6 months to 2.5 years - baby siblings also welcome. Mixed family circle time with puppets, music, parachute, games and more!- Saturdays 45 minutes