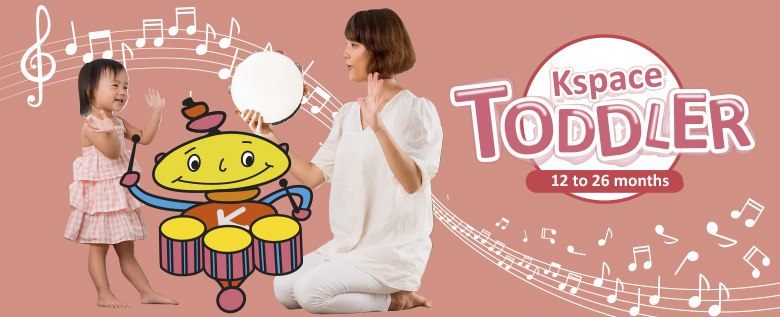 From toddlers who stand/move around, to walkers & runners. Music/Sensory/Movement/ABCs & 123s class - 45 minutes.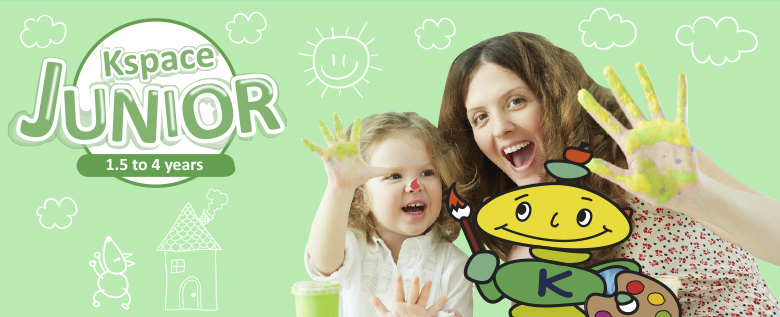 For children 1.5 years to 4 years. For highly mobile children who enjoy increased challenges and stimulation. Wide range of Art, Cookery, Music, Early Science, Phonics and Mini-Movie classes - 60 to 70 minutes long.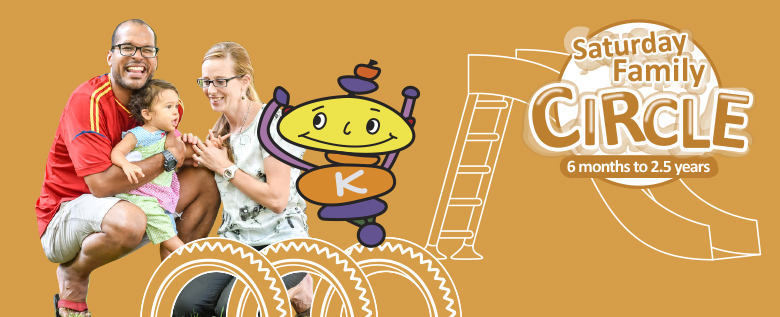 From 6 months to 2.5 years - baby siblings also welcome. Mixed family circle time with puppets, music, parachute, games and more!- Saturdays 45 minutes
Kspace Parent & Child Programmes are tailored for children from three
months to four years old. Parent-participation is an essential ingredient
- so 'roll up your sleeves' and come and have fun with your child!
Click on our areas above to learn more about what we have waiting for you.