Parent & Child Zoom Party Dates Below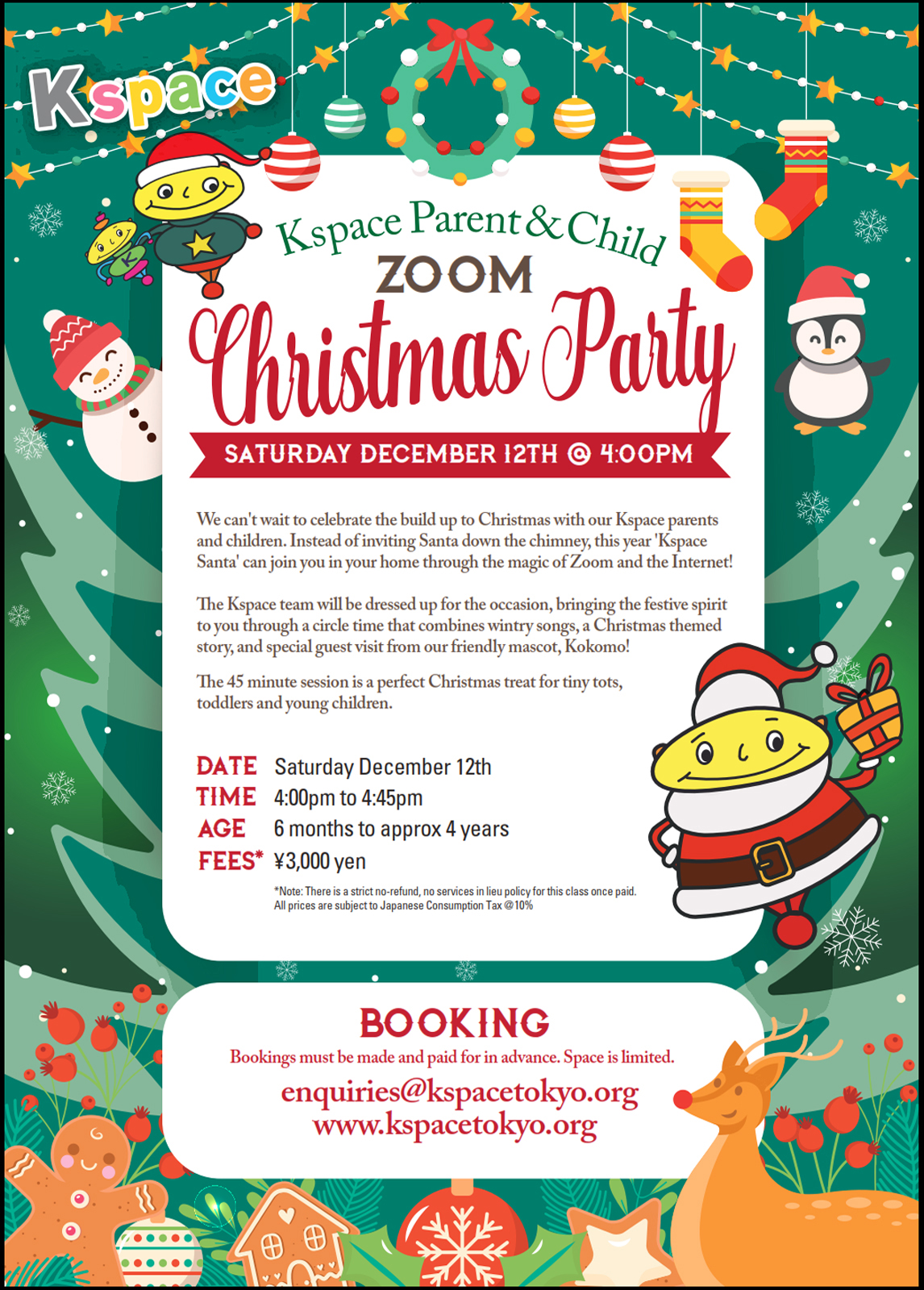 Parent & Child Classes at Kspace
To be announced in 2021
We miss you and apologise for the inconvenience. Due to COVID-19 all 'mummy & me' classes on site are temporarily cancelled. Zoom parties are listed above.
Please contact us to learn more about our great range of sessions for children aged 14+months!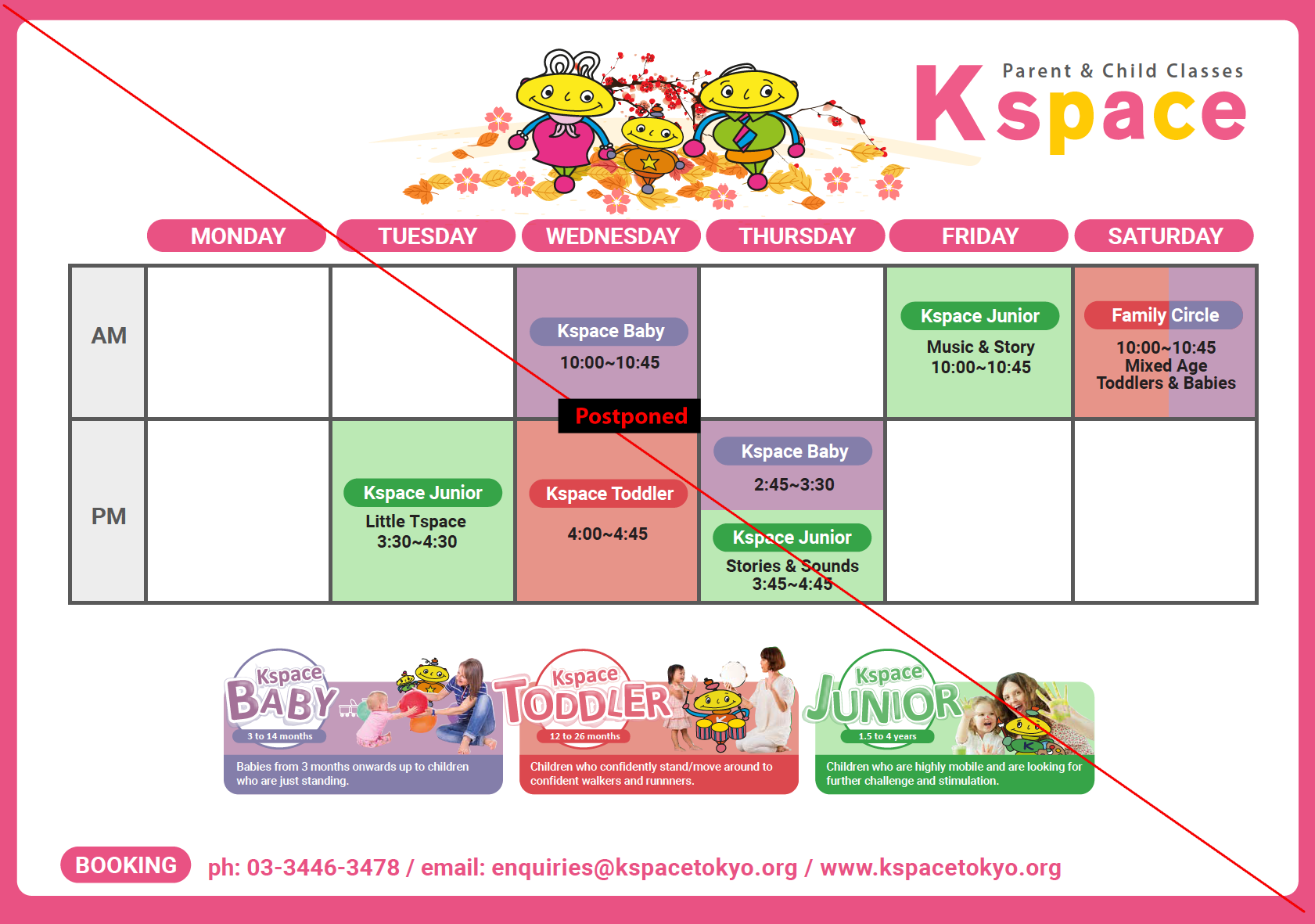 TAKE A LOOK AT SOME OF OUR GREAT KSPACE CLASSES!