School Meals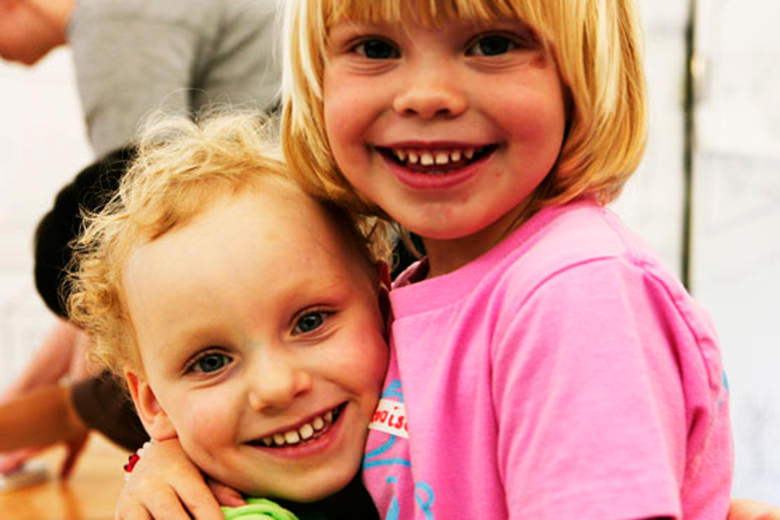 Kspace Kiwi Kitchen Meal Scheme
Everything that we do at Kspace is carried out with a lot of flair and our meal scheme is no exception! We have some fabulous food awaiting your little ones and our menus have been given the Gold Star Award for 'yummy-ness' by the fussiest eaters – our children! Our commitment to nurture the 'whole child' begins from the inside-out! We believe we offer the best and have received overwhelming feedback that the K-Kitchens scheme works for our community.
I have to admit I am amazed! I never thought that my son would eat such a range of food and he is very tricky to please at home. I nealy fall off my chair every week whan I see the wonderful images of him enjoying lunches with friends. Thank you so much!
Very happy dad of Chrysalis
CLICK HERE TO SEE EXAMPLE MENUS:
Why Kiwi Kitchens?
Many caterers (Japanese and International) were trialed by a pilot group of parents. Our mothers chose a company who would keep the meals as international as the atmosphere inside the school. We were delighted when professional caterers Kiwi Kitchens were selected! As well as being a food connoisseur, Kiwi Kitchens Owner Vanessa Bell is a devoted mother of three, who knows exactly what works best for hungry children of all ages! Vanessa grew up in New Zealand, surrounded by the best selection of delicious and healthy food, and in an environment where great-grub rules! Vanessa and her team provide gourmet meals to discerning clients throughout Tokyo and they have an amazing reputation, but we think Kiwi Kitchens excel because;
They focus on meals packed with essential nutrients, vitamins and fibre content
They design tasty dishes with care taken not to use excess garlic, oils, onion and sauces
Vegetarian and vegan diets catered for
Sugars/sweeteners, preservatives, MSG, flavouring, colouring, excess salt, margarine and other harmful ingredients are avoided and natural produce is used
Sugars/sweeteners, preservatives, MSG, flavouring, colouring, excess salt, margarine and other harmful ingredients are avoided and natural produce is used
Portion size, food selection and even the way the food is cut/prepared is tailor-made for us dependant upon the children's age and developmental stage
SThey pay great attention to hygiene and ensure that high standards are observed
Locally sourced ingredients and seasonal and organic produce are used when possible
Our teams are fully focused on developing healthy menus that avoid empty stodge, but are satisfying
The Kiwi Kitchens team allow us to trial recipes throughout the school before they are passed
Vanessa and her business partners are there for us around the clock and react to feedback instantly
What are Kiwi Kitchen Meals?
Kiwi Kitchen meals are well tested and work extremely well. Parents can view and order the monthly menu online. Your child will have their snack and lunch menu plus a serving of fruit as supplement at lunch time. The snacks are carefully coordinated with the lunch to give a well-balanced and nutritious energy boost during their busy morning. Kiwi Kitchens ensure that all food groups are covered in the course of the day and that the food is appealing to children, easy to eat and (most importantly) super yummy!