Application Procedure for Admission to Kspace International School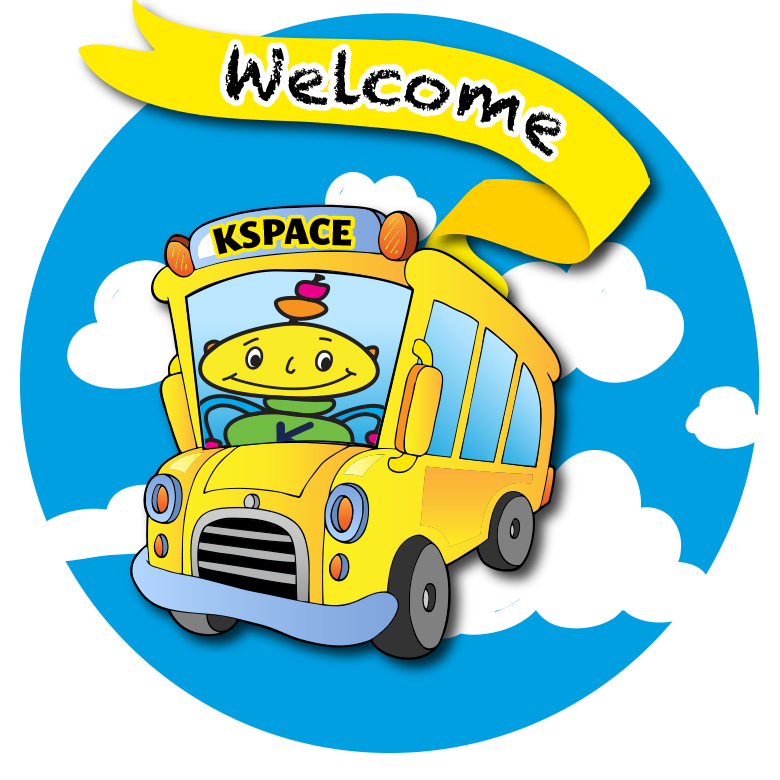 ENROLMENT INFORMATION
Dates
Our term dates set our billing periods and in some cases, our curricular units. We accept applications at any stage of the year.
Enrolment Procedure from within Japan
1. Contact us to set up an appointment to observe the school with your child. School visits are offered Tuesday through Friday between 9:15 am and 10:15 am or other times by special arrangement. If you are interested in observing our bilingual English/Japanese programme (ages 2.5yrs to 4 yrs) we advise that you visit on a Tuesday or Thursday.
2. During your tour, a member of our staff will guide you through our facility, allowing time for you and your child to observe your child's potential classroom and teachers.
3. To apply for admission, parents must 1) complete the online application, 2) schedule a 3-day class trial for their child. Please note, trials incur a daily and uniform fee. Additional documents such as previous school records may be requested.
4. At the conclusion of the trial, parents meet with the classroom teacher to discuss their experience, the child's placement and the next steps.
For Application from Overseas
In the case of overseas enrolments, we ask that you communicate with us to confirm the exact or approximate start date, attendance and days required, and any other urgent issues pertaining to relocation.
A reservation fee of ¥50,000 will secure a spot for your child in their age group. This will be applied to the annual and membership fees upon enrolment. The full amount will be refunded if your child is not accepted.
Online Application Form