Application Procedure for Admission to Kspace International School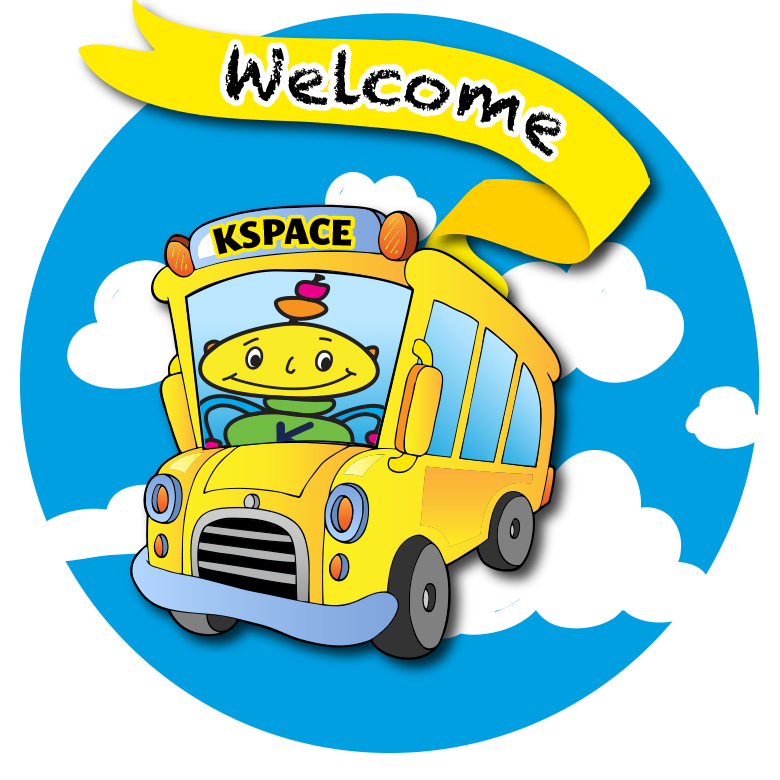 Kspace International Preschool & Kindergarten is a popular school for children of all backgrounds. Entry is competitive at each stage of entry but we welcome admissions throughout the year.
We are here to answer your questions, arrange tours and provide sample invoices.
Please read our Application Procedure to learn more.
ENROLLMENT INFORMATION
We are a friendly and open school and Kspace welcomes applications from all parents.
The following procedures are a rough guide to the enrollment process.
Dates
Although we have official term dates, we accept applications at any stage of the year.
Enrollment Procedure (Parents in Japan)
1. Prospective parents should contact us to set up an appointment to observe the school with your child. If you cannot bring your child along you may attend alone, but we must meet your child before final entrance stage.
2. School visits are available Monday to Saturday and are scheduled between the times 9.15am and 10.15am. If you are interested in observing our bilingual English/Japanese programme (ages 2.5yrs to 4 yrs) we advise that you visit on a Tuesday or Thursday.
3. During your tour, a member of our staff will guide you through our facility, allowing time for you and your child to observe your child's potential classroom and teachers. If necessary, we may request a subsequent visit with your child so that the teachers of your child's age level classroom can observe your child and to offer you a chance to be completely confidant about enrollment.
4. Following observation a sample invoice will be sent to you if requested, and we are here to guide you through completion of your application/admissions form (if required). We may request previous school references, if applicable.
5. A school entry plan with dates/times will be discussed with you will be given access to our private Members' Area and guided to theme sheets, calendar and all starting information that will help you settle into school life!
For Parents Overseas - Enrollment Procedure
In the case of overseas enrolments you may be asked to follow the steps below (or similar):
Exchange adequate information
Review your admission/application (this may be informal or formal, dependant upon your family's circumstances)
Discuss exact or approximate start date, attendance and days required
We draw up sample invoice/invoices
Verify details
Fees may be requested dependant upon timing, availability and urgency.
Position is confirmed
Application Forms
Bank Details
Account Name: Kspace Company Limited 

ケースペース (カ)
Address: 5-13-39 Shirokanedai, Minato Ku, Tokyo 108-0071
108ー0071 白金台5-13-39港区東京
Bank Name: Bank of Mitsubishi Tokyo-UFJ
Branch: Meguro (#680)
Account Number: 0183213
Type of account : "Futsu" - Ordinary Savings
Payment Notes:
Assessment Fee/Trial Fee can be paid in cash directly to the school office or by bank transfer. This must be received prior to (or on the first day of) the assessment/trial period.
All fees must be paid by bank transfer/furikome prior to attendance.
Overseas enrollments/payments: Please click here
School uniform can be purchased in cash directly from the school or added to your invoice.