Little Tspace
16 months to approx 4 years old
Tuesdays 3.30pm to 4.30pm (60 minutes)
Sending your child off to school for the first time can be a big step them and you too.
This programme is designed to help a child get used to a school day and all of its new challenges, all in the comfort of mother's arms. The 1 hour session mirrors parts of our International preschool, with small adaptations of our foundation lessons in art and music. Beginner level Jolly Phonics also adds to the magic!
Little Tspace Age Group
16 months to 3 years is an approximate age range.
Little Tspace is a great class for:
Parents who want to experience a wide variety of activities with their child
Helping children make their first steps into the classroom with mummy/daddy or carer!
Encouraging independence
Laying the groundwork for activities needing focus
Teaching toddlers/children that school can be FUN!!!
Curriculum Content:
We are here to help your child grow and learn, readying them for their step into school. Little Tspace curriculum includes Early Literacy, Art, and Music as the core components to the session with other activities including Cooking and Science popping up throughout the term. Although a class with mummy (or carer), we build upon the child's confidence to explore their increasing independence.
Fee
One Kspace Junior Ticket
LITTLE TSPACE CALENDAR 2018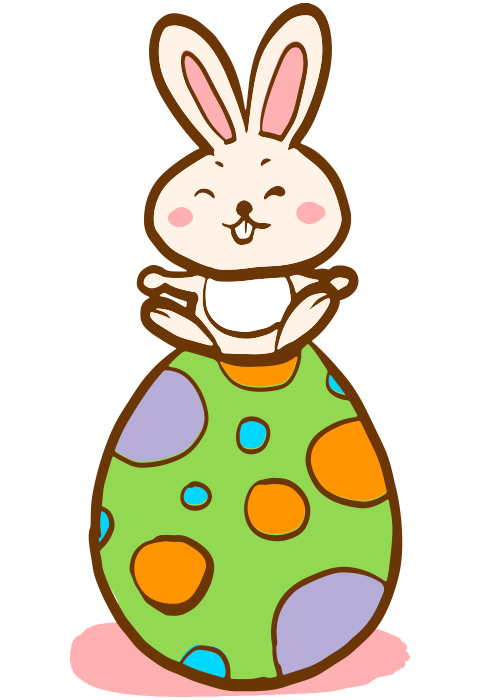 April
NEW THEME!: The Books of Eric Carle
Content for April to be announced:
April 3rd: Easter Party, please book in advance, all classes @4,000 yen
April 10th: Slowly, Slowly, Said the Sloth
April 17th: Mister Seahorse
April 26th: Brown Bear, Brown Bear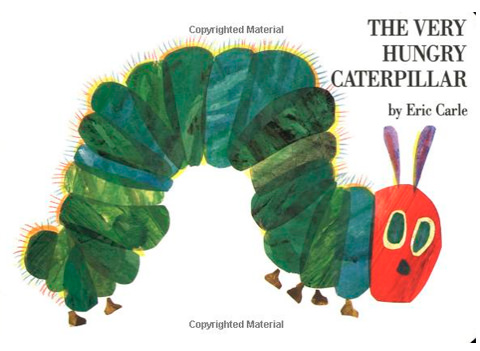 May
NEW THEME!: The Books of Eric Carle
CLOSED ALL CLASSES - APRIL 30TH TO MAY 5TH FOR HALF-TERM
Tuesday May 8th: Does a Kangaroo Have a Mother Too?
Special Art class. The children complete a mural for Second Harvest Japan and we auction it within the group. All proceeds go to charity.
Saturday May 12th – Community Highlight
All School Picnic: 2.00pm to 4.30pm
Venue: Ooi Futo Seaside Park
Community International pot luck, games and fun for all ages, raffle prizes and entertainment.
Plus, art auction winners drawn JOIN US!
May 15th – Special Eric Carle Medley
We review our letters, songs and stories. Parents are invited to take a look at our lovely art atelier, where our International School Caterpillar/Chrysalis students' artwork will be on display.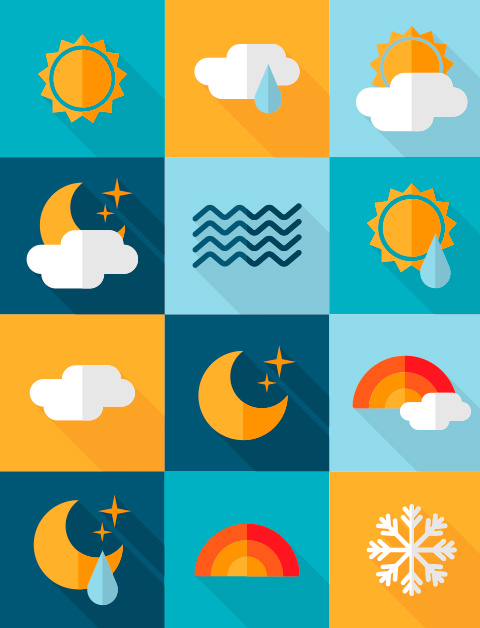 LATE MAY & JUNE
NEW THEME!: Wonderful Weather
May 22nd – Baby Seeds and The Rain
May 29th – Rub-a-Dub Day
We pretend to give our Kokomos a good pre-summer clean and enjoy some fresh air!