Kspace JUNIOR
We have select parent & child classes available in 2023

-


Our famous Mummy & Me/Family class is back on Saturdays!




10.00am to 10.45am, 4 months to 2.5years only.




Contact us (click here) to book now for 2023!
1.5~4 Years
All classes run for 1 hour
As the children grow, they can take on board more information and they need constant creative and academic challenges to thrive.
We offer a fantastic range of programmes, delivered with our own Kspace magical touch. We cover a broad range of subjects that active learners love and parents can also look forward to. Come along and enjoy meeting new teachers, new families and broaden your experiences with your child!
Watch our amazing class video: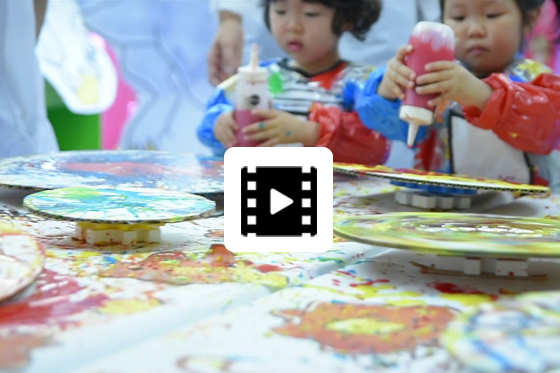 Our Kspace Junior programmes range from long-standing, foundation courses, to more specialized projects and workshops. The choice varies throughout the year, so please join our members area to keep fully updated with what we have on offer. Here is our current portfolio: