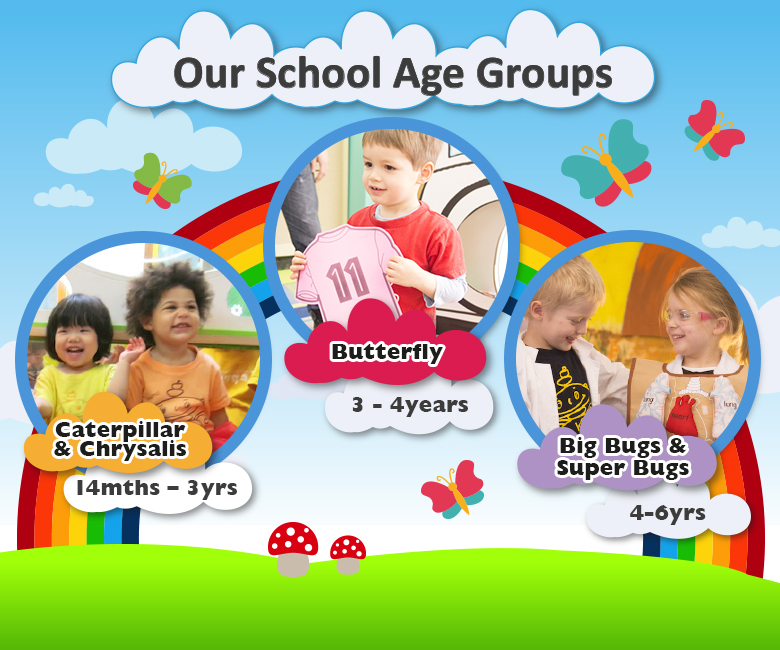 At Tspace we have a refreshingly open approach to education, superb curricula and materials, unusual theme studies and an environment unlike any other. Dedicated teachers deliver beautifully planned lessons in an upbeat style that the children adore.

For younger children, focus is on communication, sensory stimulation, music and movement, creativity, fine and large motor skill development through play, early literacy, and social skills.

As the children grow through our programme we include more emphasis on Phonics, Mathematics, Science and all foundation subjects. Physical development, outdoor play and an appreciation of nature balances the syllabus. We use a theme-based approach that flows beautifully through all lessons, allowing the children to become absorbed in fascinating topics and perfectly prepared for graduation to the best elementary schools.
Take a Video Tour!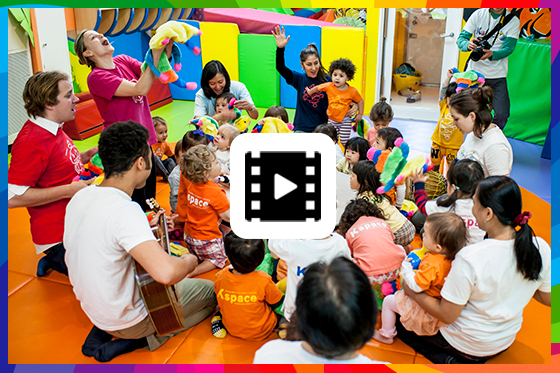 See inside our school!