Broadway Acting and Voice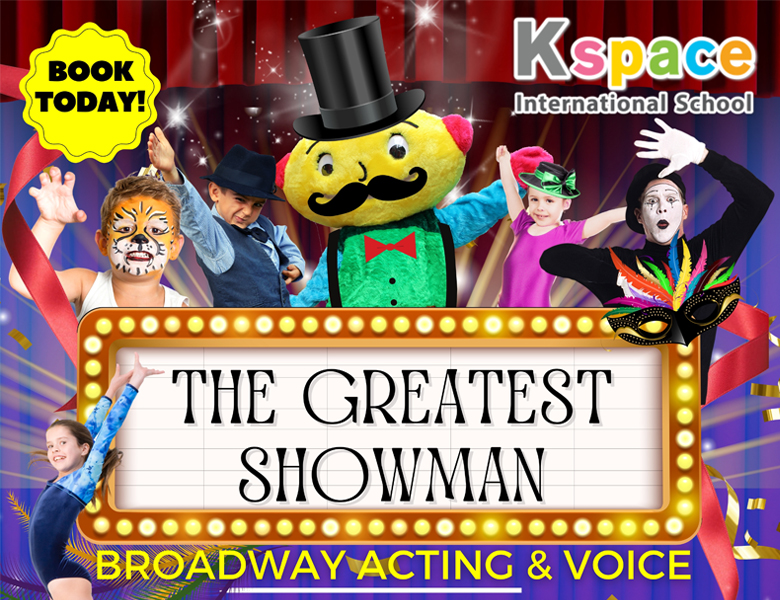 Content: 
Musical theatre introduces young learners to the songs of Broadway musicals and so much more. We teach voice projection, pronunciation, singing techniques and many excellent tools to improve language and confidence. It blends music (singing), theatre (acting/drama) and movement (dance). This includes how to breathe and sing properly, a basic dance and movement vocabulary and how to deliver scripted lines in a theatrical fashion.
We have a lot of fun in this class! The children get to explore and expand their abilities, building the trust needed to work as part of a team.
RECOMMENDATION:
This class makes a great package when combined with one of our dance classes with the same theme:
Classes consist of:
Short stretch & dance style warm-up
Breathing 
Vocal warm-up
Singing technique and song practice
Themed acting session (specified lesson for each week)
Script practice
Verse and pros (pitch, pace, pronunciation, poetry and diction)
Show rehearsals
Dance & Acting Teacher Profile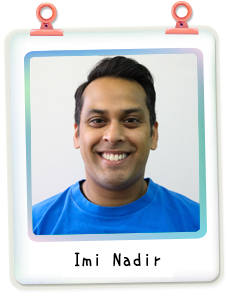 Imi is an exceptionally experienced, qualified and multi-skilled teacher, who is an expert and enthusiast in almost all fields! He holds a B.A Honours in Drama and Theatre Studies from the University of Chester, Certificates in Core Academic Skills for Educators and Teaching Middle School Science, on top of a Masters in Education (with Globalization in Education) from Washington D.C. He also has his TEFL, is a talented musician who composes/plays/teaches various instruments,and can sing and dance.
Imi is also a keen martial arts teacher who has created his own Tae Kwon Do clubs for many years, as well as a 'part-time' music producer. Additionally, Imi has a BA Hons in Criminology & Drama and Theatre Studies and is a highly qualified sports coach in football, basketball, and mixed martials arts.