Broadway Dance
Current Course - Emoji
Show: June 7th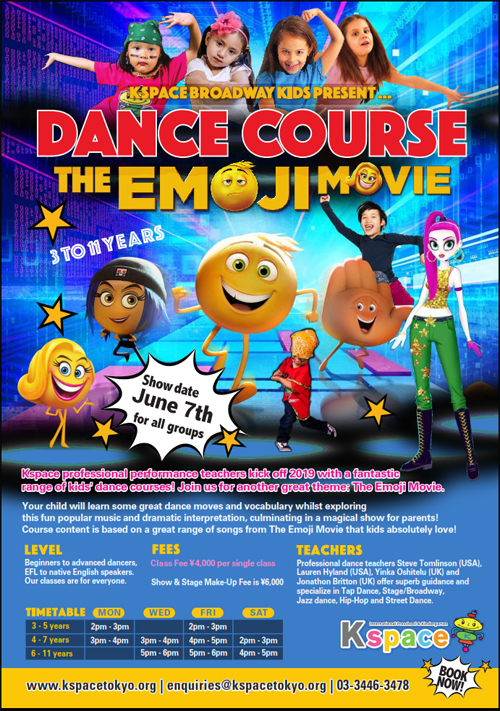 Children aged
3 to 11 years
STARTS SOON - Lion King
Dates: June 8th to finale on July 12th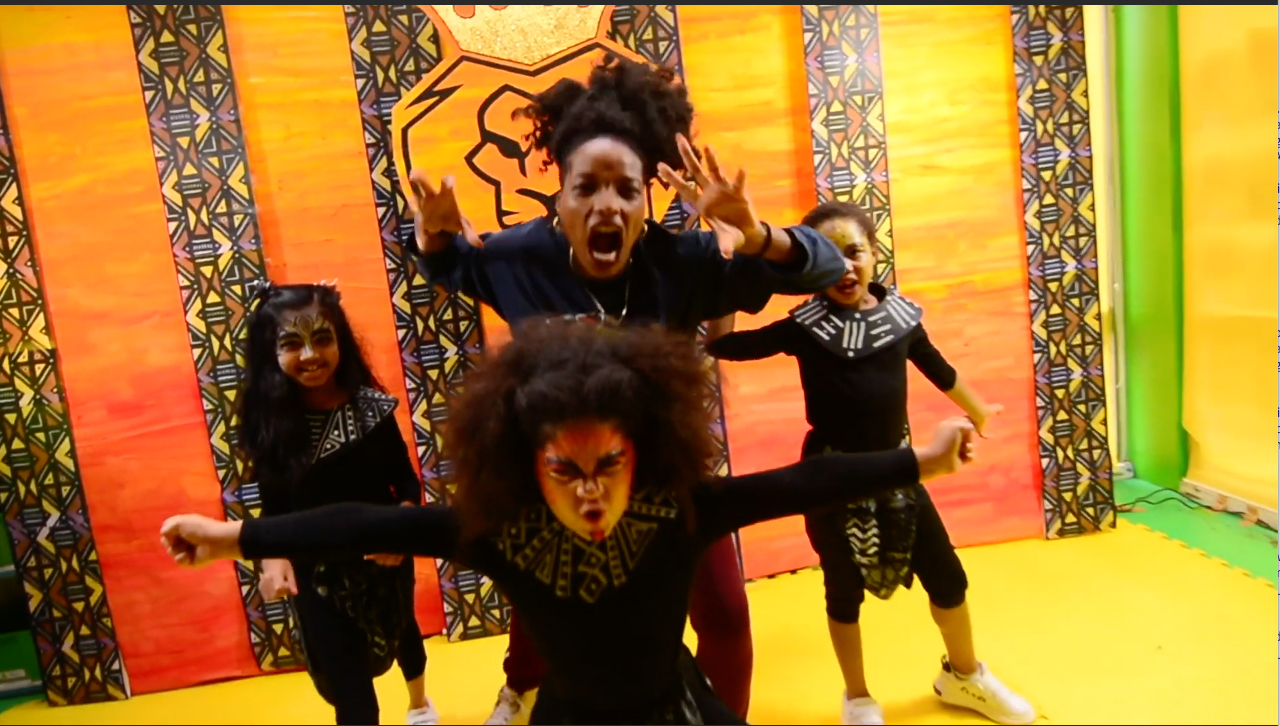 Children aged
3 to 11 years
Dance Instructors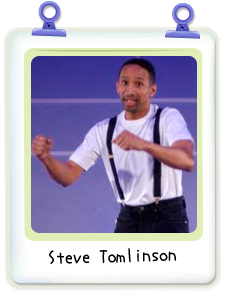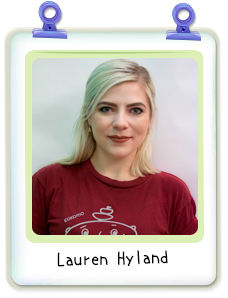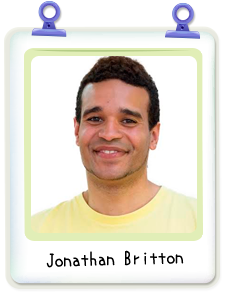 Steve Tomlinson
Steve brings a special version of Theatre & Tap dance to Kspace and a sense of drama and theatre interpretation alongside dance and song.

Using range of easy steps and exercises he offers a unique method for teaching very young children timeless dance styles. Each week we build on learning, and children as young as 3 years old can join him to build a foundation of moves that will lead onto further fun, competence, and dance study.

Steve is an extremely experienced and well-known dance teacher who is highly skilled in many different types of dance and performance art. He is a faculty member for the Austrian Ballet School and has been a performer and cast member in parades and shows for Disney, at the Magic Kingdom, Epcot Center and MGM Studios (Hollywood Studios). Steve is a long-term resident in Japan and he is a capable EFL teacher who is an English speaking native with Japanese speaking ability.


Lauren Hyland
Lauren is an incredibly energetic, happy and enthusiastic teacher with a very outgoing personality. She is expressive and loves to encourage her students to use their English skills as confidently as possible, and she gives them all the tools to believe in their own abilities.

Lauren has Bachelor of Arts in Teaching English as a Second Language (with courses in Linguistics, English Lit, Intercultural Communication, Second Language Acquisition and Foreign Language – focus on Japanese), and a Bachelor of Arts in Musical Theatre. Both degrees are from Kent State University. Lauren describes herself as an 'eternal student', and she loves to learn as much as she loves to teach!

Lauren has been teaching for over ten years, and she has a great deal of experience with Japanese students living in the USA. She was Assistant ESL Instructor at Kent University, where she ran course for elementary age students, planned and graded student tests and assignments, and was also an active classroom teacher. She has also worked extensively as a Drama Teacher and enjoys bringing performance elements into the lessons, and works as a guest teacher with the oldest children at Kspace – guiding their show performances, helping with singing/pronunciation etc.

Lauren studied Japanese as part of her degree course and has been using it at business level for years in her capacity as an organizer for the JCEC (Japanese Cultural Exchange Circle). She is certified with Intermediate Level II Japanese and is very pleased to be working in Japan!

Lauren is also a much sought after private tutor who assists with all aspects of EFL/ESL teaching from basic English acquisition to essay writing, and complex curriculum support and guidance for native speakers.

Lauren is a very active theatre actress, with a particular penchant for Shakespeare and many plays and shows under her belt!


Jonathon Britton (UK)
Jonathon graduated from UEL (University Of East London) with a Bachelor of Arts Honours in Animation and Illustration. He also has a certificate in Adult Learning (Key Skills Course), BTEC National Award in Performing Arts Management and a BTEC National Diploma in Drama & Performing Arts. He graduated from The British School for Performing Arts & Technology, London and also attended All Saints Stage School where he studied performing arts and Greenwich and Lewisham Young Peoples Theatre where he studied Drama.

Jonathon has been a dance, performance and EFL teacher in Japan for some years and has thrown himself into learning about the culture and language. He has taught children of all ages and adults, and has also performed here. He appeared on 'SONGS FOR YOU-のどじまんザワールド!!2014秋 Special, a Japanese TV show, singing 'RPG' by Sekai No Owari – for which he won the special trophy! In 2016 he performed at the 140th Anniversary of Shenshuu Elementary School as the first ALT to every sing at this event (Nada Sousou By BEGIN and A Whole New World from the Disney Movie Aladdin).


Fee
Fee* ¥4,000 per single class
Discounts when booking is for the course in full
Show Fee @ 6,000 yen, charged at first payment
Parents are also asked to contribute basic costume foundation for the show e.g. leggings and T-shirt. Details TBA

Note: The first trial fee is accepted in a single payment. Following this we ask that students attend regularly and that class fees are purchased in blocks. Please click here