3 to 11 years
Monday to Saturday
"We are very satisfied with your service. My daughter is enjoying the private 1-1 lessons with Kspace so much. For one year, she has been progressing a lot in reading, spelling, writing and mathematics and going better and better continuously including having a lot of fun with science experiments too.

Thank you for treating us like a special customer and also very big thank you to your teachers for their hard work to keep my daughter engaged".
ALL children can benefit from our Kspace teachers' charisma, motivating lessons and enthusiasm!
FAST-TRACK to SUCCESS!
PRIVATE TUITION PACKAGES
Starting Out
We begin with an academic assessment, with feedback. We will then put together a tailor-made tuition package. You will be assigned a teacher who excels in the area of the subject of your choice. We will work together with you to ensure that your child's time is put to great use! Over the sessions your child will build faith in their abilities as we work one-to-one with them on the areas that they find challenging. Each meeting with their tutor will include some time to review and reiterate, as well as fun periods to keep their interest at peak level.
Topics
Tutoring is available for many subjects including:
Academic
English language/literacy/reading/writing skills
Mathematics
Science
Language
EFL/English
French
Japanese
Mandarin
(Please enquire if you have another specific language)
Music
Click here to go directly to our Private Music Tuition Page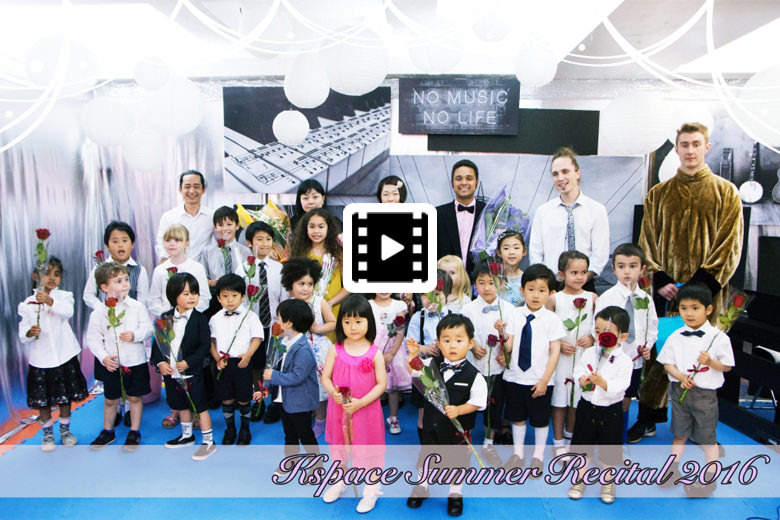 Piano
Cello
Guitar
Recorder
Drums
Mixed instruments & percussion
Note: We try to hold music recitals throughout the year and private students can pprivateicipate if they wish. The purpose is to promote self-confidence rather than technique and to encourage the children to work towards goals.